THE PREMIER EUROPEAN EVENT TO CATALYZE INNOVATIVE ENTREPRENEURSHIP, TECH, AND INVESTMENTS BETWEEN AFRICA AND EUROPE!
Under the High Patronage of President Emmanuel Macron,
EMERGING Valley celebrates its 7th edition in Marseille as the essential meeting place for digital innovators and pioneers
. For 7 years, this flagship event has been bringing together key players in impactful innovation, forging a
strong and innovative digital alliance between Europe and Africa.
Join the most promising Tech for Good startups, committed investors,
visionary entrepreneurs from the diaspora, policy makers, local authorities, and major institutions from Africa and Europe who gather annually on the EMERGING Valley stage.
AIX-MARSEILLE-PROVENCE, HUB OF EMERGING INNOVATIONS BETWEEN AFRICA AND EUROPE
For 7 years, EMERGING Valley has been organized in the Aix-Marseille-Provence territory and benefits from the strategic positioning of the area
as a hub for exchanges between Europe and Africa
. A true magnet for companies worldwide wishing to develop partnerships between Africa, the Mediterranean, and Europe, based in Marseille. Aix-Marseille-Provence has the assets and infrastructure needed to attract and support African and international startups that want to undertake, invest, and innovate in Europe!
With the support of our historic partners
Nos Partenaires Médias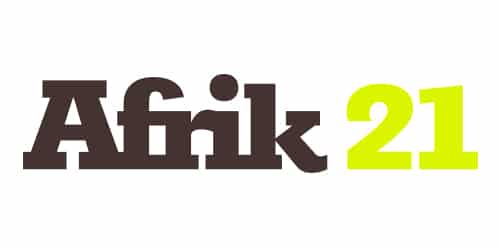 An exceptional edition in an inspiring and futuristic place #THECAMP!
EMERGING Valley: Key Figures
Answers to Your Questions