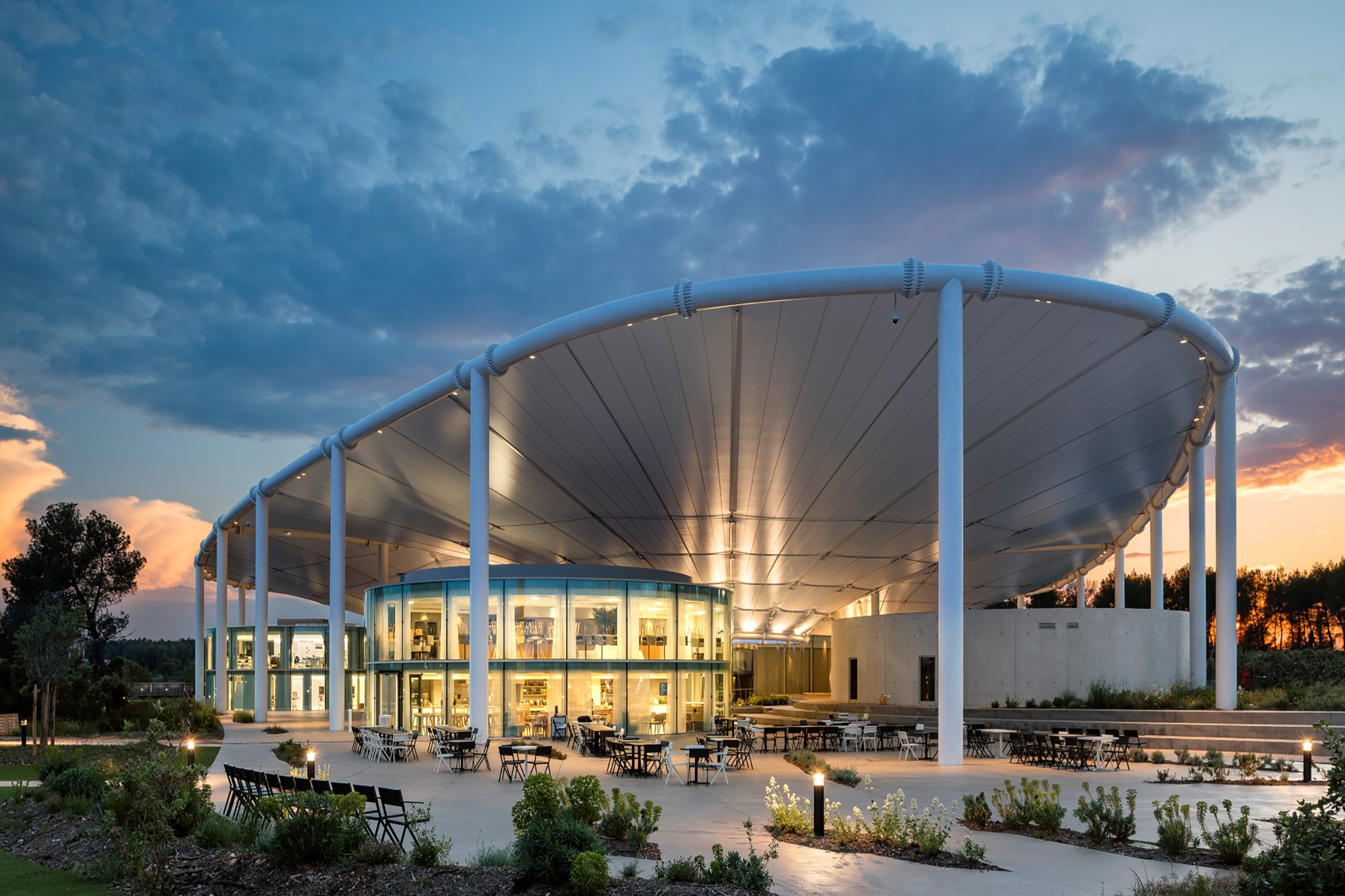 Thecamp
TheCamp is located 20 minutes from Marseille-Provence airport, 10 minutes from the Aix-TGV train station, the bus station and the
D9, D543 and D65. 15 min from downtown Aix en Provence, on the Arbois plateau!
As part of our commitment to sustainable development, we encourage you to carpool and travel by train to limit our carbon footprint.
Address: 550, rue Denis Papin, 13100, Aix-en-Provence, FRANCE - 43° 29' 53,47" N 5° 20' 28.211" E
Air Transport Partnership with Ethiopian Airlines
We are delighted to announce an exclusive partnership with Ethiopian Airlines for EMERGING Valley. This partnership offers an exclusive 12% discount for all event participants. To take advantage of this special offer, please book through the following link:
Ethiopian Airlines Offer for EMERGING Valley
EMERGING Valley Partner Hotels
We look forward to welcoming you to EMERGING Valley and stand ready to assist you with any further travel and accommodation support.
Contact us : contact@emergingvalley.co